Snapshot of Jamonica
Professional images coming soon.
With Michelle Williams at 2014 Soul Train awards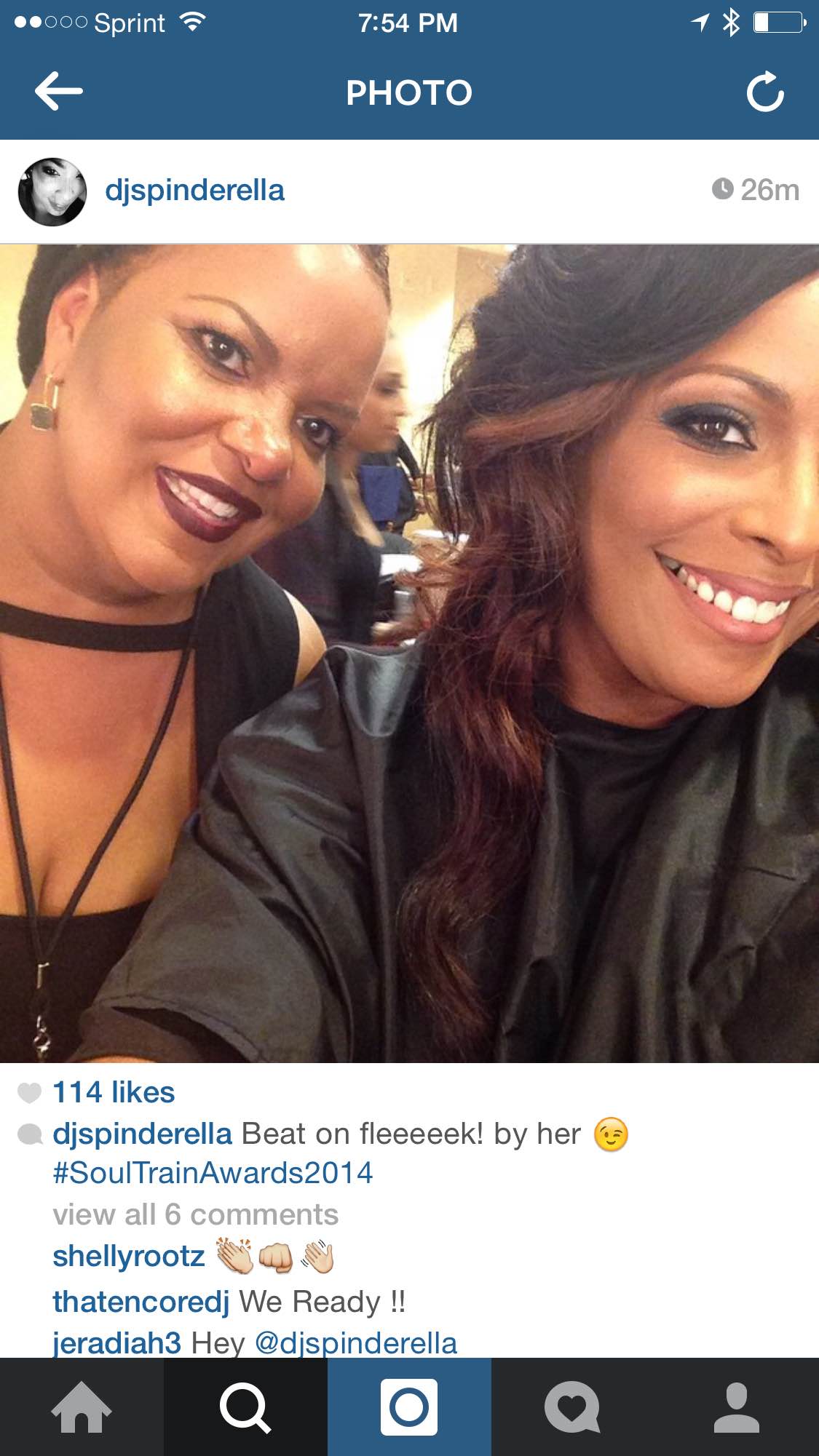 With DJ Spinderella at 2014 Soul Train Awards
In her words.... her makeup was "on fleek" lol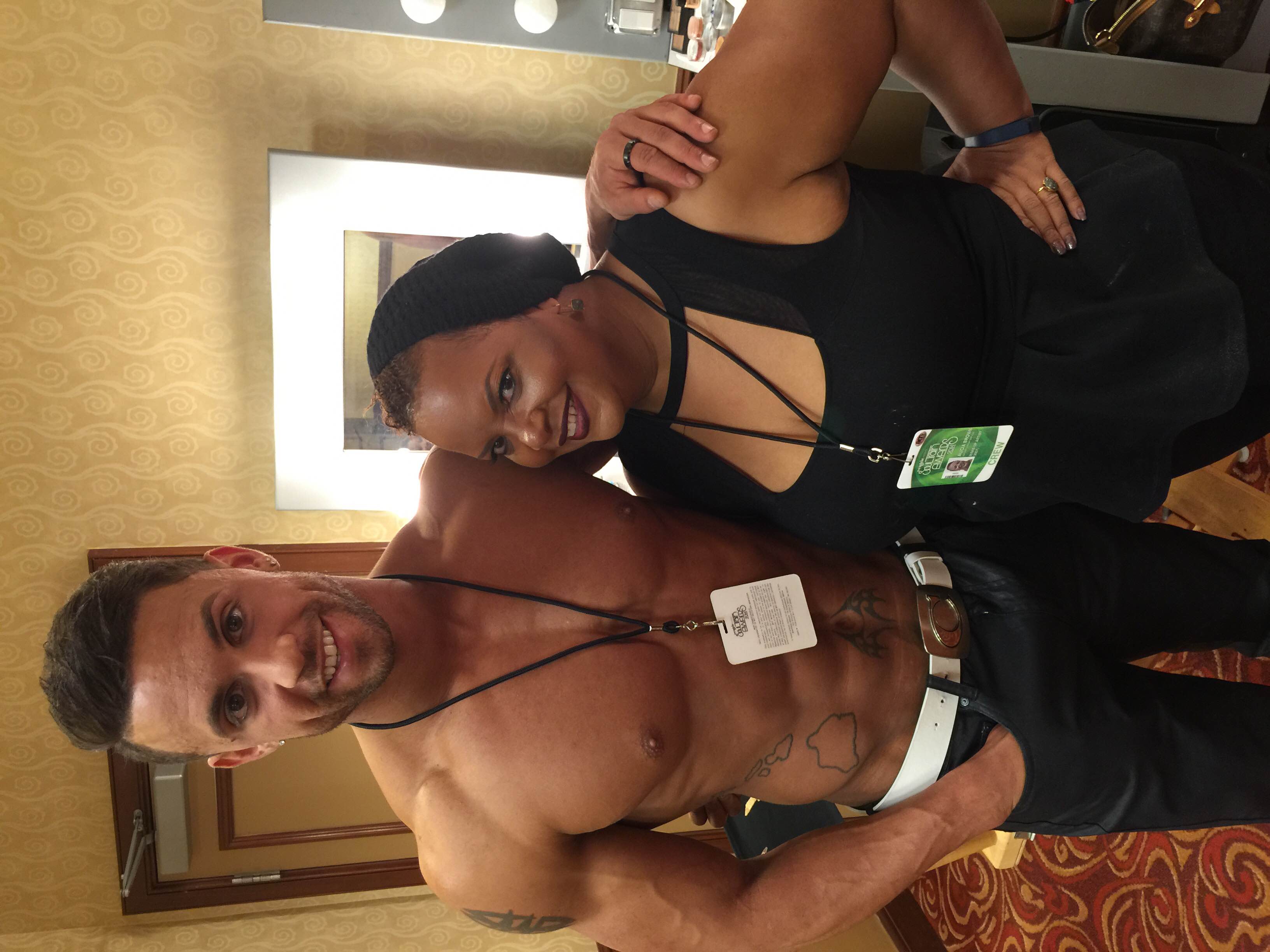 Working with a Chippendales dancer at 2015 Soul Train Awards
This job is so hard. :)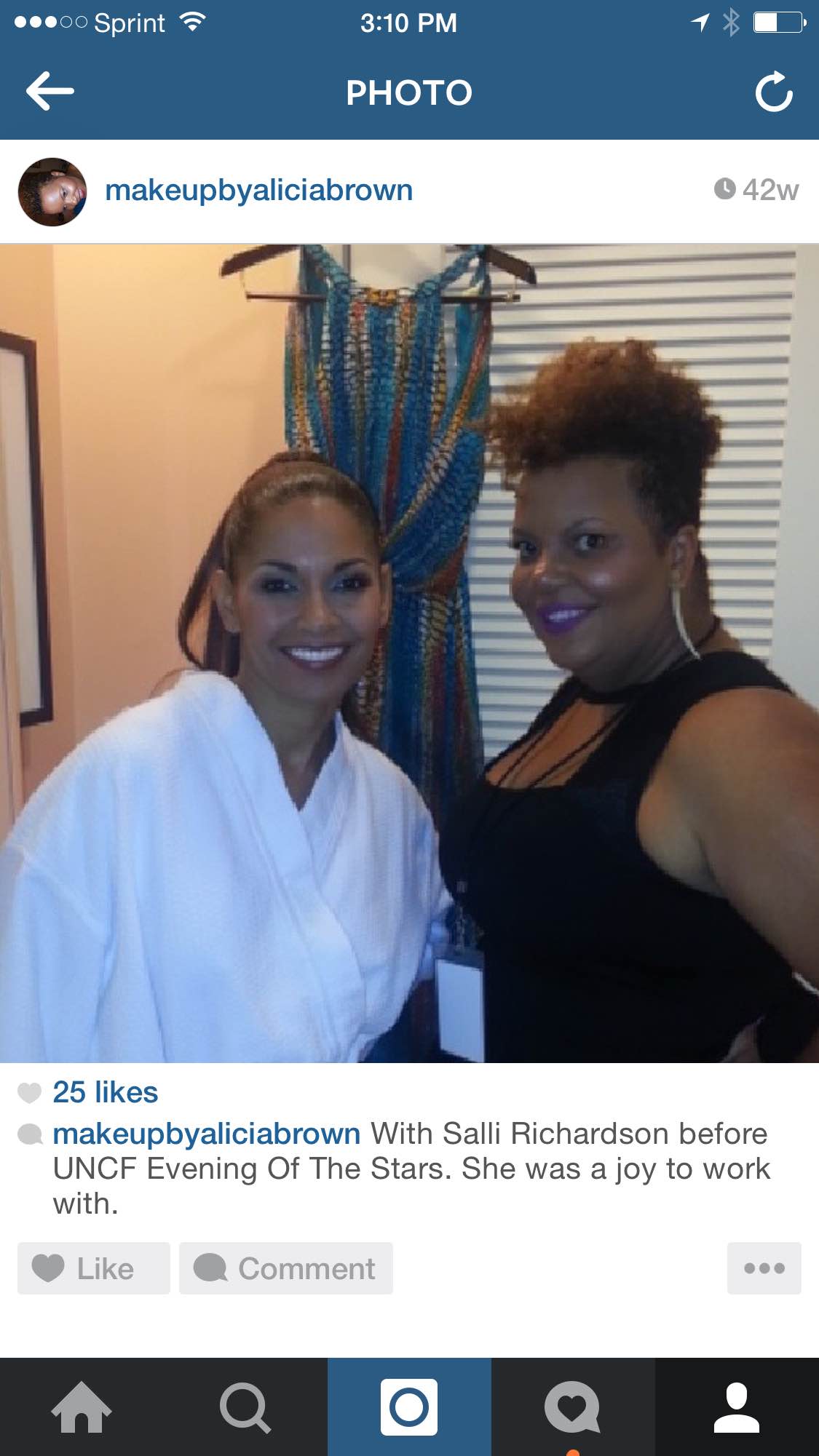 With actress Sally Richardson after completing her makeup.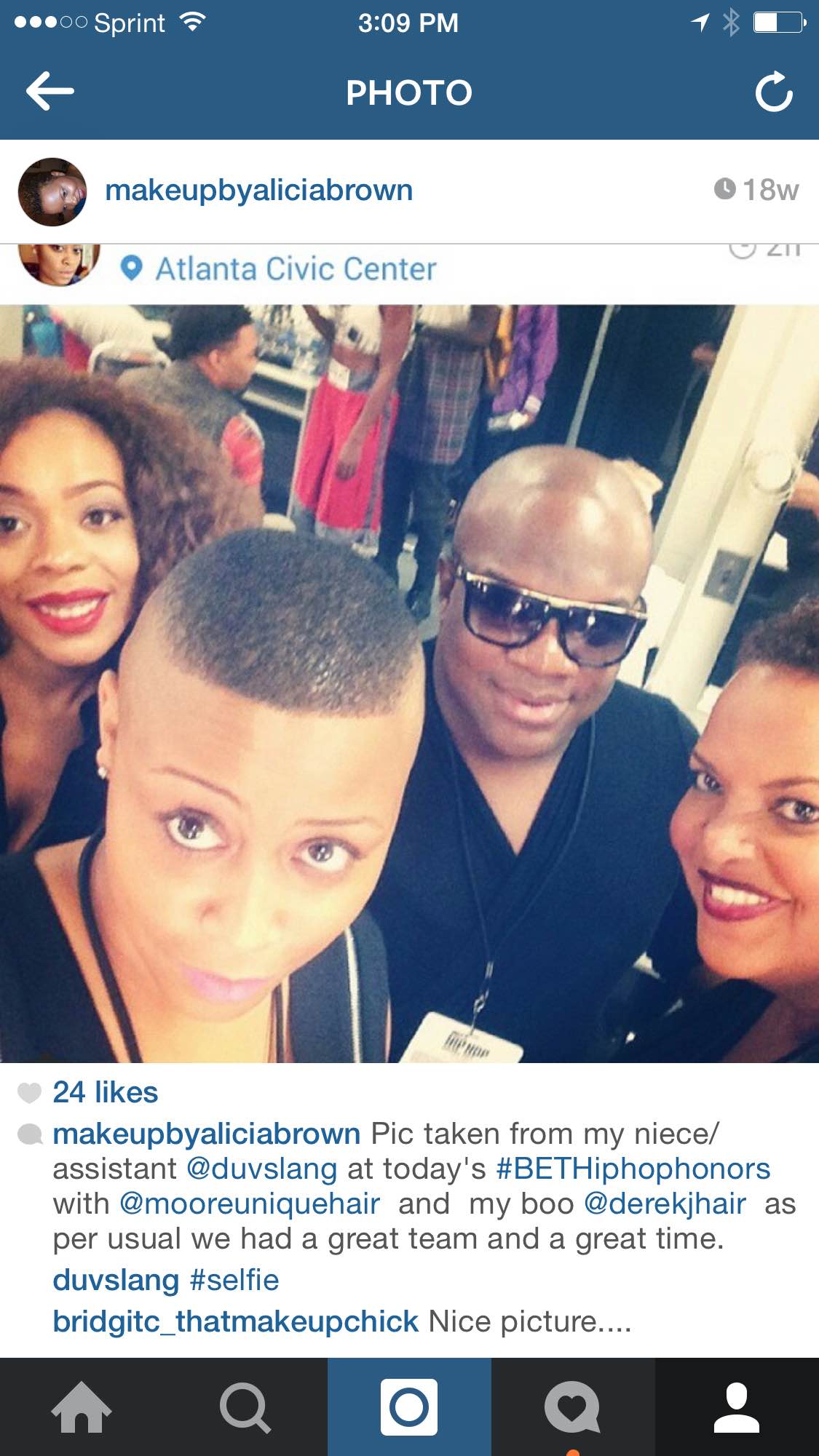 With my crew at BET HipHop awards.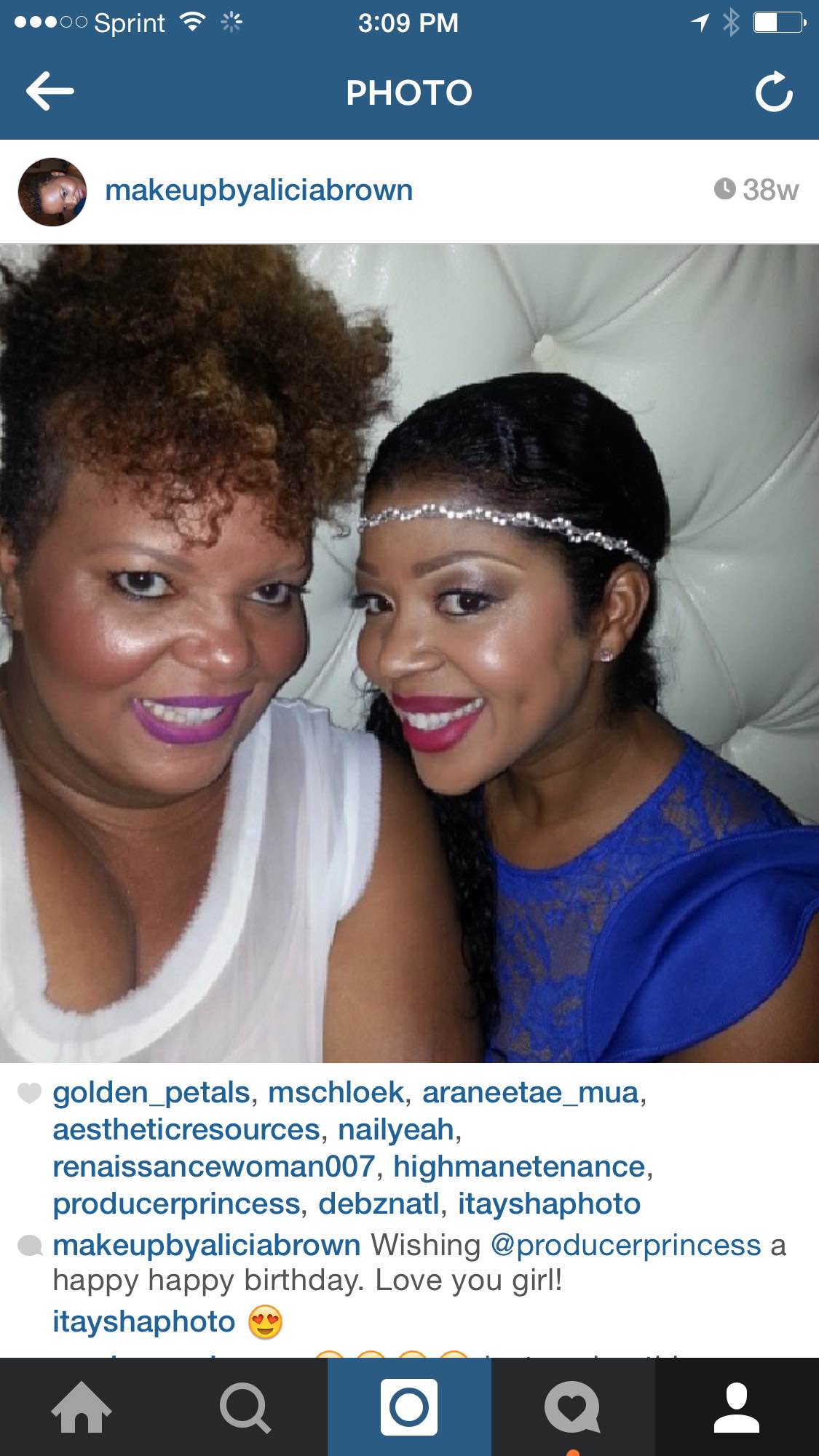 With Princess Banton Lofters the creator of Real Housewives of Atlanta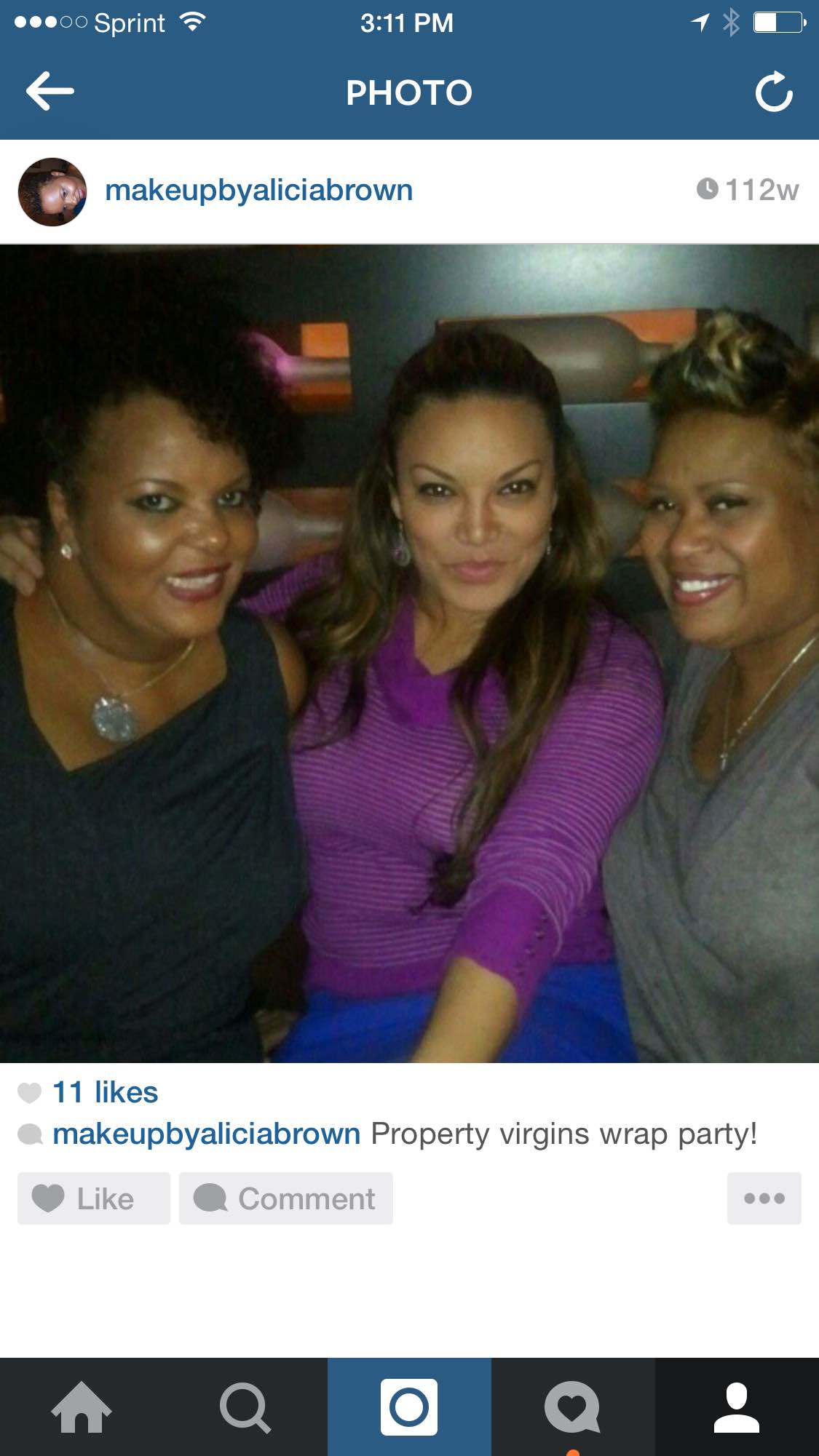 Property Virgins wrap party with Egypt Sherod and MUA Bridgit Crider
Hanging out in Vegas after the SoulTrain awards with Derek J of Fashion Queens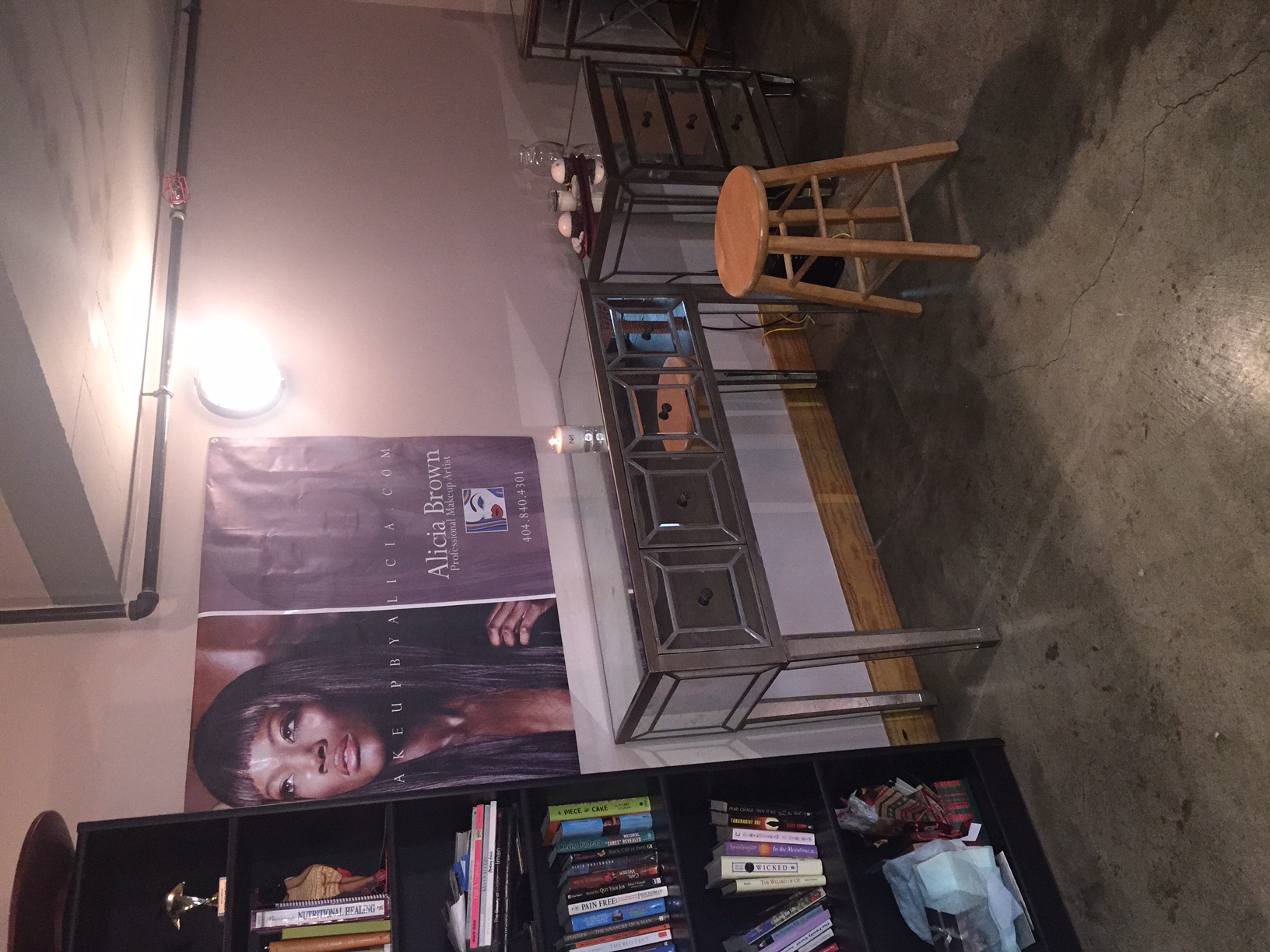 New studio!